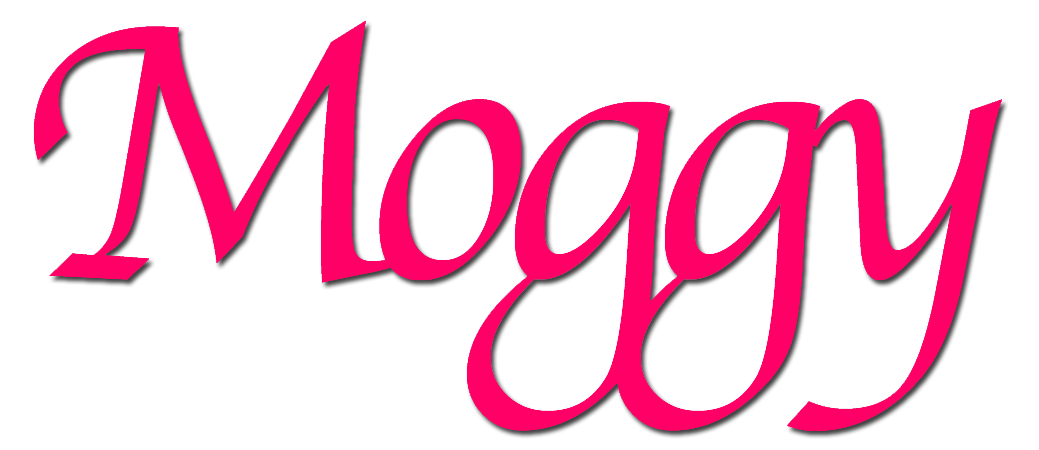 ---
No Way Out
Videography
1st Place at Guild Hall Film Festival
Hamptons International Film Festival Selection

No Way Out is a short narrative about a teenage girl left in the wake of her best friend's suicide. The story follows her trying to live her life normally, however she is unable to escape the sadness.

The soundtrack tries to create a sad and hopeless mood so the viewer can connect with the sadness the main character feels.
---